Hello guys, In this post I will show you how to activate/install .Net Framework 3.5 on your windows 8/8.1/10. Activating NetFx3 is quiet simple. So, lets get started.
Activate dot net framework 3.5 in windows 8/8.1/10 with/without internet – Yuvraj Singh
Method #1(With internet connection):
Prerequisites:
Internet Connection.
Permission from administrator.
Step 1:-Go to control panel.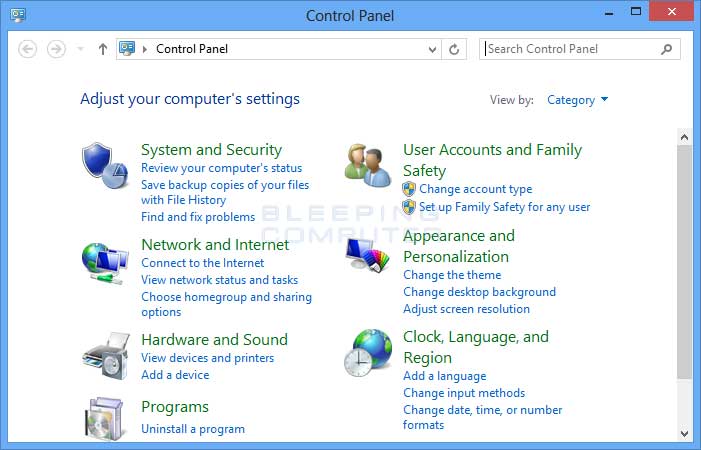 Step2:  Search "turn windows features".
Step 3: Open turn windows features on or off.
Step 4: Now, you will see .NET Framework 3.5("Contains 2.0 and 3.0 ").
Step 5: Mark that feature and proceed.
Step 6: Voila, you've turned NetFx3 on.
Method #2:
Prerequisites:
Installation media or a copy of SxS folder of your windows installation media.
Administrator permission.
Step 1: Open elevated command prompt ("Search for cmd and right click on it and choose Run as Administrator").
Step 2: Run DISM /Online /Enable-Feature /FeatureName:NetFx3 /All /LimitAccess /Source:d:\sources\sxs .
Step 3: Change d:\sources\sxs as your path of SxS folder.
Step 4: Wait for process completion.
Note: Sometimes, windows doesn't let you install this feature. In that case, Run sfc /scannow. If this doesn't work reinstall windows.
If you liked this please keep visiting my site for new updates.
Follow me on Facebook
Keywords:
activate Dot Net Framework 3 5 windows 88 110 without internet
https://gohibotechnologies.com/wp-content/uploads/2017/06/net-framework-3-5-logo-1.jpg
220
320
Yuvraj Singh
https://gohibotechnologies.com/wp-content/uploads/2017/08/ff-1.png
Yuvraj Singh
2017-07-26 00:01:27
2017-07-26 00:01:27
How to activate Dot Net Framework 3.5 on windows 8/8.1/10 without internet